Reconnect with nature with the ECCO ULT-TRN, a modern take on a leather hiking shoe. Innovative, robust performance meets contemporary styling. Being in the wild feels even more invigorating in a true hiking product featuring a state-of-the-art Michelin rubber outsole supplying multi-directional grip, along with a lightweight PHORENE™ midsole for radical bounce. For a lighter, modern look, the shoe is crafted from a mix of oiled nubuck and nubuck leathers and a premium textile.


Modern, lighter look with a mix of oiled nubuck and nubuck leathers made in ECCO's gold-rated tanneries using water-saving DriTan™ Technology, and a premium textile
Shank provides the additional stability you need when hitting the trails
Cushioning and flexibility with ECCO FLUIDFORM™ Direct Comfort Technology
Soft, ultra-light PHORENE™ midsole for bounce and energy return
Innovative, distinctive outsole with Michelin rubber, multi-directional grooves and two distinct zones for grip, durability and support
Exceptional Leather Craft
ECCO leathers are meticulously crafted in our very own tanneries, where artisanal craftsmanship and relentless innovation are an integral part of the process. Born from a blank canvas of premium raw hides, ECCO leathers are designed, finished, and finessed into beautiful shoes & accessories that stand the test of time.
Danish Design
The natural environment has long been a driving force in Danish design, and it still provides an ongoing source of inspiration for every product we create. For over 50 years, we have handcrafted shoes in our own production facilities, melding innovative technology with inspiration from nature, to create the exceptional fit, comfort and outstanding durability that are fundamental to ECCO.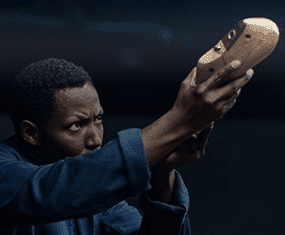 01 Skilled craftsmen for 50+ years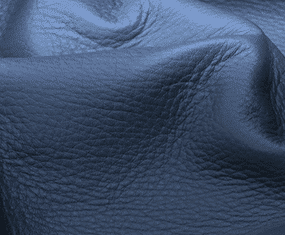 02 Exceptional Leather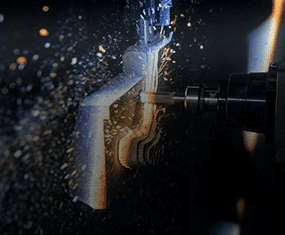 03 Cutting Edge Technology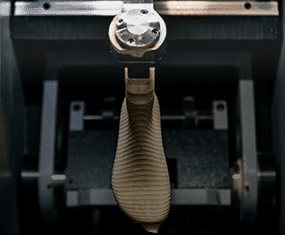 04 Modern Utility Design Principles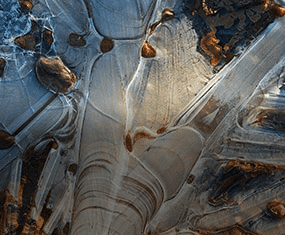 05 Inspired by Nature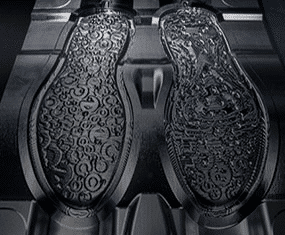 06 Precision Engineering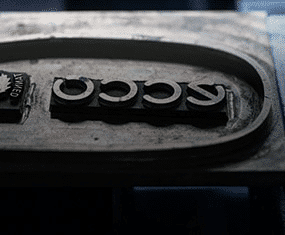 07 Craft & Heritage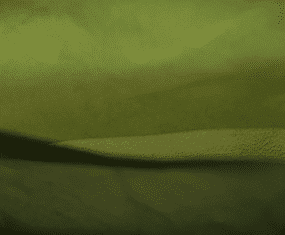 08 Leather Innovation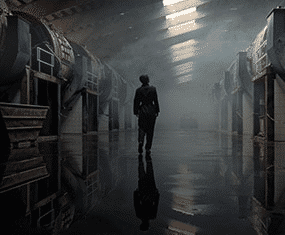 09 We tan our own leathers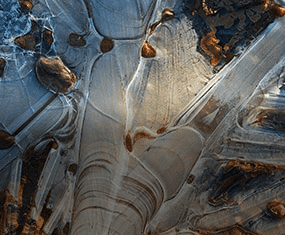 10 Anatomical Design