Made on a sleek European last, the ECCO CITY TRAY Derby features an elegant toecap and high-quality blind stitching, which elevates the overall silhouette. Featuring traditional blind eyelets, the utmost craftsmanship and slight padding at the collar, it's equal parts comfortable and sophisticated. This shoe is perfect for formal occasions or business settings that require all-day wear.


Crafted in either full-grain leather, made in our own tanneries, or from premium luxe suede
Lined in rich leather for a luxe feel and textile for softness and breathability
Reduced-weight sole provides flexibility through innovative ECCO FLUIDFORM™ Direct Comfort Technology
Unique rubber outsole made using state-of-the-art ECCO TRAY™ Technology for added stability and grip
Removable, leather-covered insole crafted in memory foam for added comfort
Textile laces can be easily adjusted for a secure fit
Exceptional Leather Craft
ECCO leathers are meticulously crafted in our very own tanneries, where artisanal craftsmanship and relentless innovation are an integral part of the process. Born from a blank canvas of premium raw hides, ECCO leathers are designed, finished, and finessed into beautiful shoes & accessories that stand the test of time.
Danish Design
The natural environment has long been a driving force in Danish design, and it still provides an ongoing source of inspiration for every product we create. For over 50 years, we have handcrafted shoes in our own production facilities, melding innovative technology with inspiration from nature, to create the exceptional fit, comfort and outstanding durability that are fundamental to ECCO.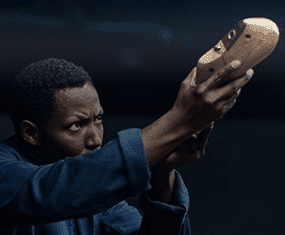 01 Skilled craftsmen for 50+ years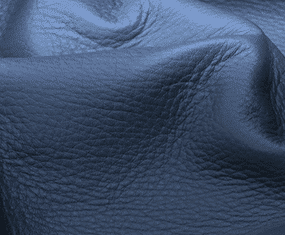 02 Exceptional Leather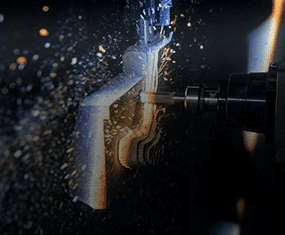 03 Cutting Edge Technology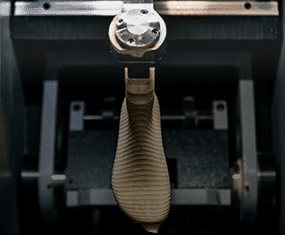 04 Modern Utility Design Principles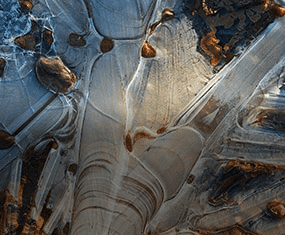 05 Inspired by Nature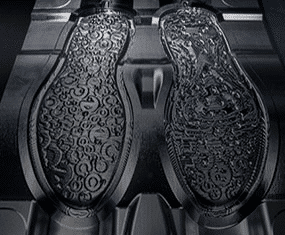 06 Precision Engineering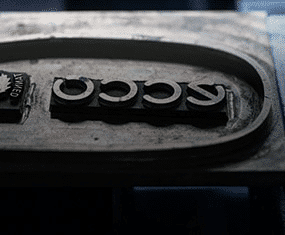 07 Craft & Heritage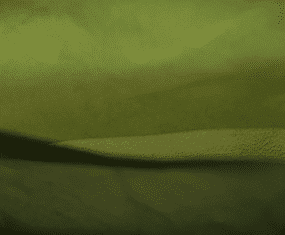 08 Leather Innovation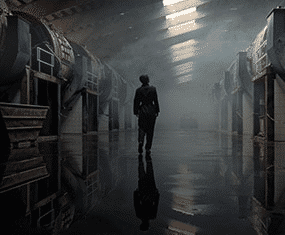 09 We tan our own leathers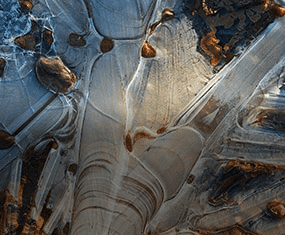 10 Anatomical Design