Enhance your ECCO shoe experience with these cushion-soft men's insoles crafted from soft leather with a foam underside. A combination of vegetable-tanned leather and our exclusive in-shoe comfort technology ensures stability and comfort with every step. The BIOM™ shank technology provides you with support for the arch, while the cushioned metatarsal area and heel pad gives you complete support from toe to heel. Trim to fit for a versatile insole that works with both formal and casual ECCO shoes.
Exceptional Leather Craft
ECCO leathers are meticulously crafted in our very own tanneries, where artisanal craftsmanship and relentless innovation are an integral part of the process. Born from a blank canvas of premium raw hides, ECCO leathers are designed, finished, and finessed into beautiful shoes & accessories that stand the test of time.
Danish Design
The natural environment has long been a driving force in Danish design, and it still provides an ongoing source of inspiration for every product we create. For over 50 years, we have handcrafted shoes in our own production facilities, melding innovative technology with inspiration from nature, to create the exceptional fit, comfort and outstanding durability that are fundamental to ECCO.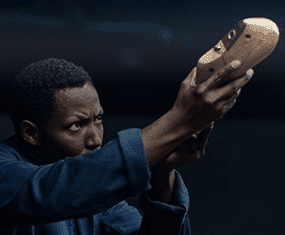 01 Skilled craftsmen for 50+ years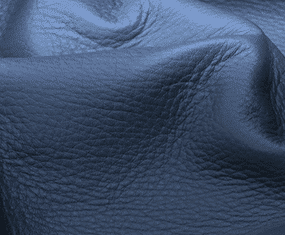 02 Exceptional Leather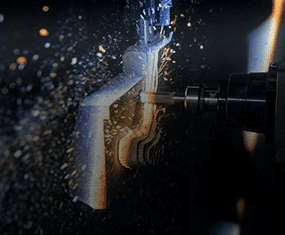 03 Cutting Edge Technology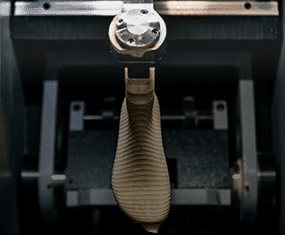 04 Modern Utility Design Principles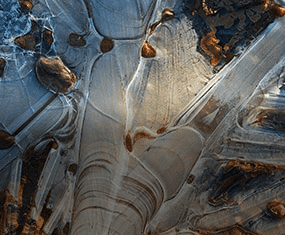 05 Inspired by Nature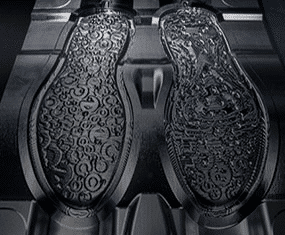 06 Precision Engineering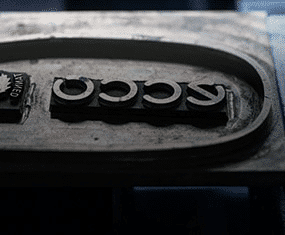 07 Craft & Heritage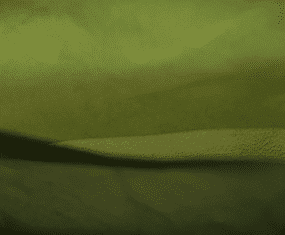 08 Leather Innovation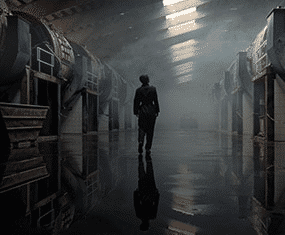 09 We tan our own leathers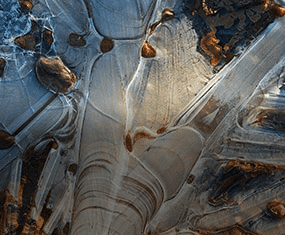 10 Anatomical Design