The ECCO 2ND COZMO CLOG encapsulates the Danish sense of the good life called hygge. This shoe provides you with a seamless fusion between a cosy Nordic house slipper and a versatile outdoor slip-on clog.


Crafted with the velvety nubuck or sporty, matt-finished leather made by ECCO
Leather produced using the ECCO DriTan™ method of reducing water and chemicals commonly used during the leather tanning process
Wide, quick-fastening top strap adjusts to your comfort level
ECCO FLUIDFORM™ glueless, stitchless construction provides soft, flexible, fluid movement
PU soles provide you with cushioning and stability
Comfort straight out of the box

FABRIC
Full grain leather
Exceptional Leather Craft
ECCO leathers are meticulously crafted in our very own tanneries, where artisanal craftsmanship and relentless innovation are an integral part of the process. Born from a blank canvas of premium raw hides, ECCO leathers are designed, finished, and finessed into beautiful shoes & accessories that stand the test of time.
Danish Design
The natural environment has long been a driving force in Danish design, and it still provides an ongoing source of inspiration for every product we create. For over 50 years, we have handcrafted shoes in our own production facilities, melding innovative technology with inspiration from nature, to create the exceptional fit, comfort and outstanding durability that are fundamental to ECCO.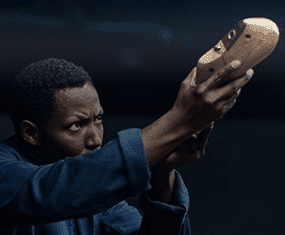 01 Skilled craftsmen for 50+ years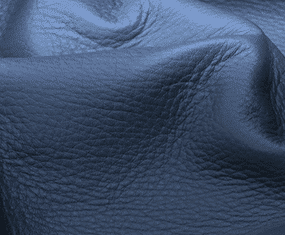 02 Exceptional Leather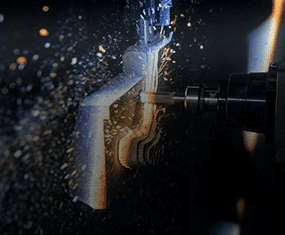 03 Cutting Edge Technology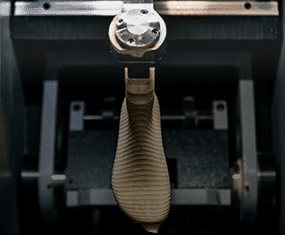 04 Modern Utility Design Principles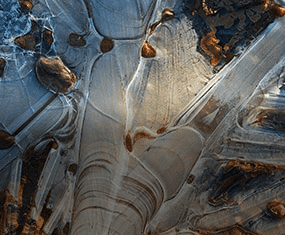 05 Inspired by Nature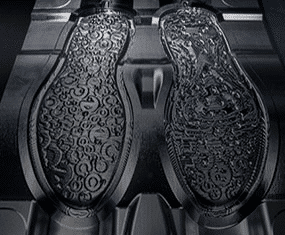 06 Precision Engineering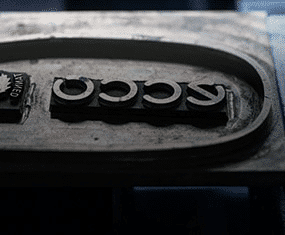 07 Craft & Heritage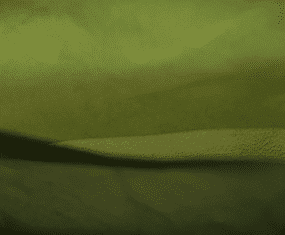 08 Leather Innovation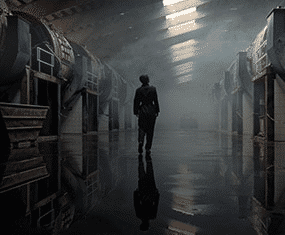 09 We tan our own leathers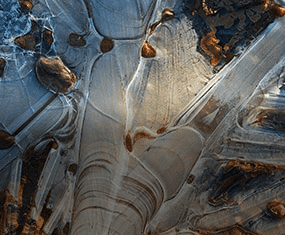 10 Anatomical Design